Professional Staff

Royce Richards - CPA / Owner
Royce received his Bachelor of Arts and Master of Professional Accounting degrees (MPAcc) from Weber State University and his Law degree from the University of Utah School of Law (JD). He has been with the firm since 1995. He focuses on all aspects of taxation for individual, businesses, trusts, and estates. He has extensive experience in matters related to estate planning, business succession, tax planning, asset protection, real estate and corporate legal matters. He has few hobbies that he enjoys as much as work, however if you want to talk about travel, military history or his grand kids, he is interested.

801.621.0440 royce@childrichards.com
Tonya Spencer - Payroll Manager
Tonya received her Associates in Accounting in 2007, when she started as a payroll processor with Wood Richards & Associates, prior to Capitol Payroll branching off to its own entity. She currently oversees the day to day operations of the payroll department, which includes accurate calculations of wages, tax withholdings and company deductions. She also ensures proper governmental reporting and compliance. Outside of work, she does a lot of DIY projects, making home improvement stores her favorite places to shop!
801.334.8339 tonya@capitolpayroll.com

Jamie Sheffield - Payroll Associate
Jamie received her Bachelor of Arts in Accounting in December 2013. She joined Capitol Payroll in 2014. Her current focus is to assist in the day to day operations of the payroll department, which includes coordination with third party service providers and tackling some of the more complex tasks within payroll processing. Outside of work, you will find her nose in a book or painting ceramics.
801.334.8339 jamie@capitolpayroll.com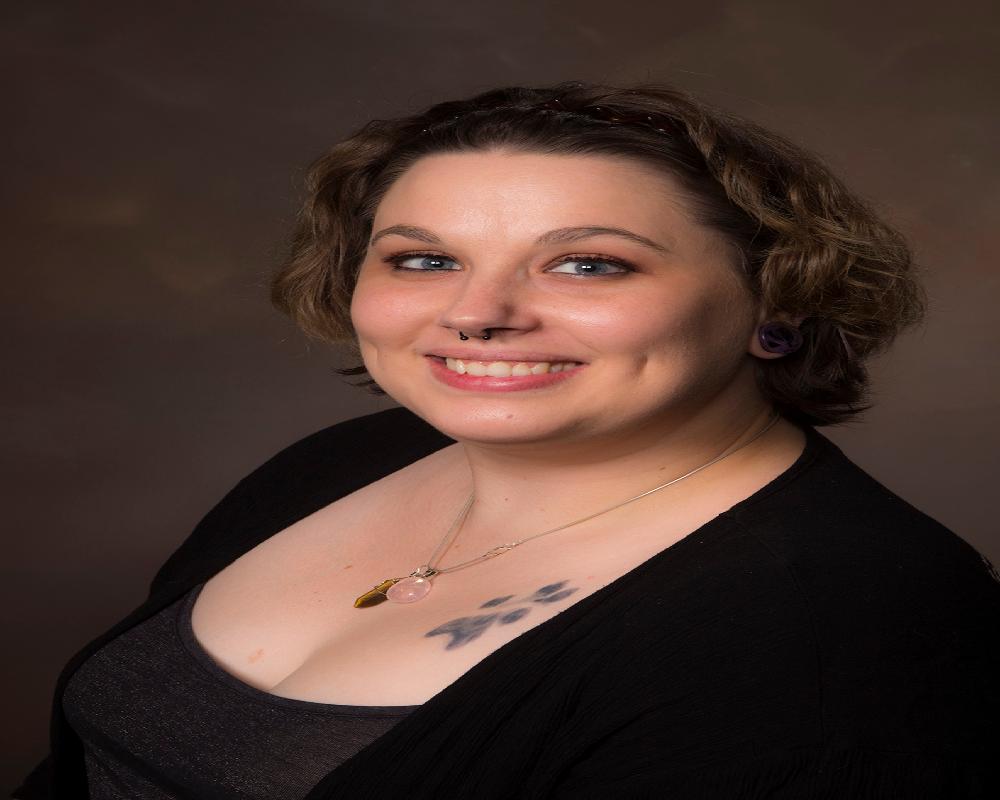 Kashey Spencer - Payroll Associate
Kashey started working for Capitol Payroll in 2021 and is currently enrollment at Salt Lake Community College. Her job duties include the daily processing of payroll accounts, calculating tax withholdings, company deductions, filling out audit requests, as well as assisting the department with more complex tasks, as assigned. In her free time, she enjoys learning about history, working out, video games and artsy crafts.

801.334.8339 kspencer@capitolpayroll.com
Morgan Allison - Payroll Associate
Morgan received her Certificate in Accounting - Bookkeeping in August 2021, and is currently working towards an Associate's degree in both Accounting and American Sign Language Interpreting at Salt Lake Community College. She works as a payroll processor for Capitol Payroll. She lives with her husband, and their Giant Schnauzer, who is essentially a toddler. You can find her with an embroidery needle in one hand, a video game controller in the other, and a book on her lap (when she has the free time)!

801.334.8339 mallison@capitolpayroll.com




If you have any questions, please give us a call or click here for our contact and location information.